AOS Kayakschool in Austria | 2023 Dates now online
Our most favourite courses
AOS Kayakschool on the Salza river in Austria
Your professional kayakschool in the Gesäuse Courses for beginners and advanced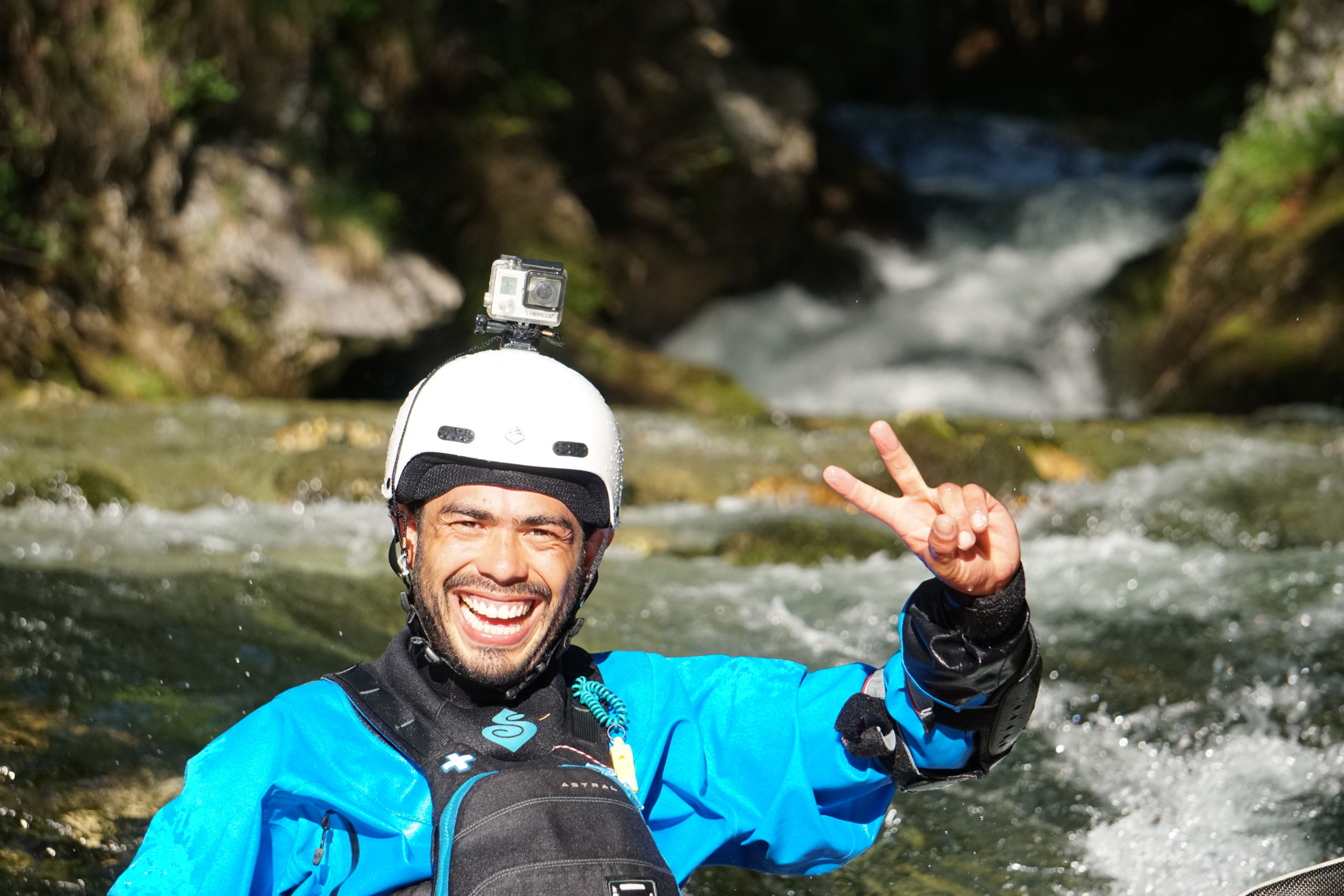 We are proud of our team, which works with passion and high motivation. A good mix of international and domestic guides,training courses and trips in international waters keep the level of the team high.
Also in private we are on the river as often as possible.
River safety is always the top priority. Only under the appropriate conditions can we convey the fascination and fun of kayaking to our guests.
What speaks for our region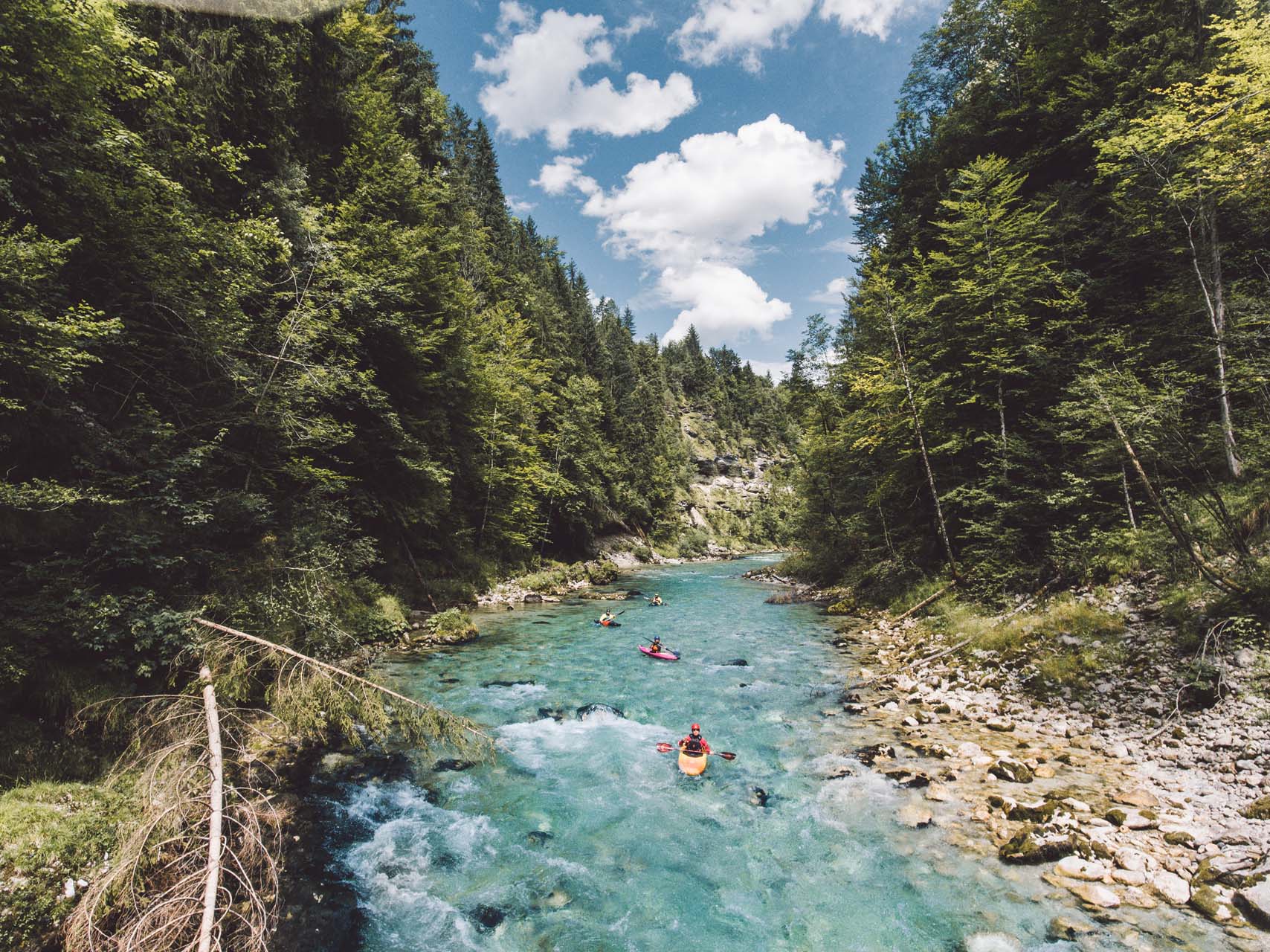 The Salza is the main river for our kayaking courses and offers the longest undeveloped white water route in Austria. Scenic certainly one of the most beautiful rivers of the Alps and not only because of this also one of the most popular in Europe. Other highlights are the crystal clear water in drinking quality and the impressive conglomerate canyons.
The Enns, on the other hand, is a massive mountain riverthat winds its way through the rugged mountain scenery of the Gesäuse National Park. Depending on the route, we can even find white water up to difficulty 4-5, so there is something for professionals as well!
The Gesäuse region offers great opportunities not only for kayakers! If you want to make the most of your time in addition to the kayaking courses, we have listed some great adventures & tours from the region. Aside from the listed activities here there is a bunch of other great options to spend your free time. That is why we have the slogan "the Gesäuse gives you strength"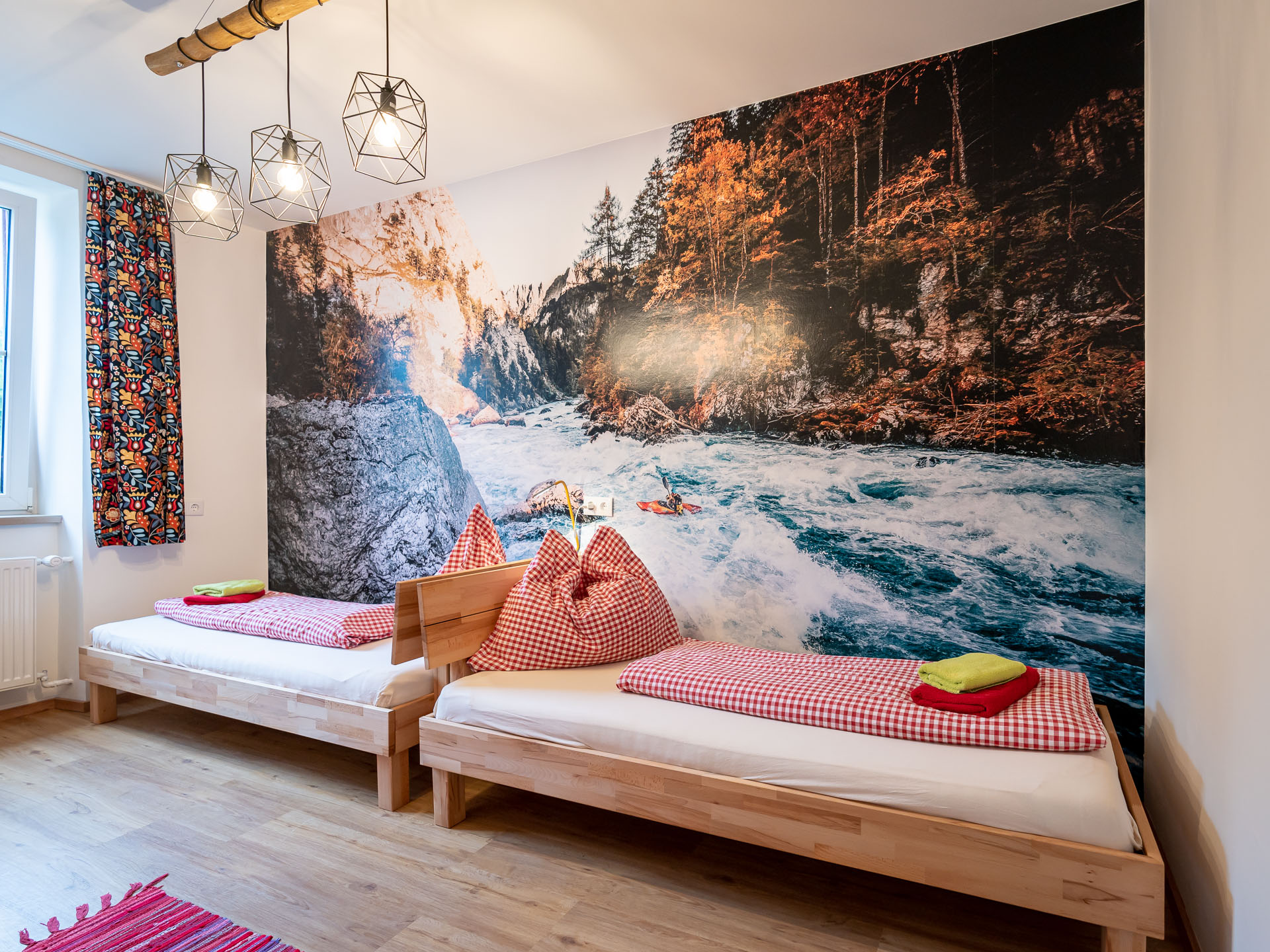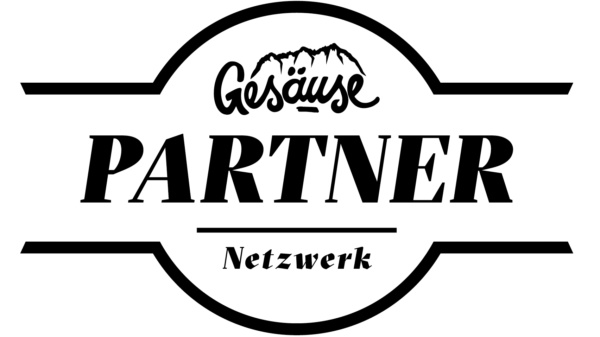 As an official Gesäusepartner, we stand for regionality and sustainability and meet strict quality criteria, which is a kind of seal of quality for the region!
We are located in the middle of the Gesäuse region in Upper Styria in Austria!